Proven Tips for the Human Factors Component of your 510(k) or De Novo Submission
Submitting your medical device for approval from the FDA is an exhausting and emotional experience.  You've spent years caring for and nurturing your device to get it to this defining moment. As you wait for your response, the last thing you need or want is to be left wondering – did we do everything we needed to do?
When we first meet our clients, they often are new to the Human Factors (HF) process and the FDA's expectations around this component of their submission.  They often are familiar with or have read the Human Factors and Usability Engineering FDA Guidance (we'll refer to this as "the Guidance" going forward) or IEC 62366-1/62366-2, but they want our help following these guidances and specifically, preparing for the HF component of their submission. It's our job to ensure they aren't left wondering – did we do everything we needed to do?  And we take that job very seriously.
While the FDA's CDRH Human Factors review team evolves their feedback and recommendations and sometimes surprises us with their responses, we have found many of their expectations have remained steadfast over the past few years.  We've turned these top expectations into tips to keep in mind as you plan for your next submission.
1. Demonstrate that you Understand HF and take it Seriously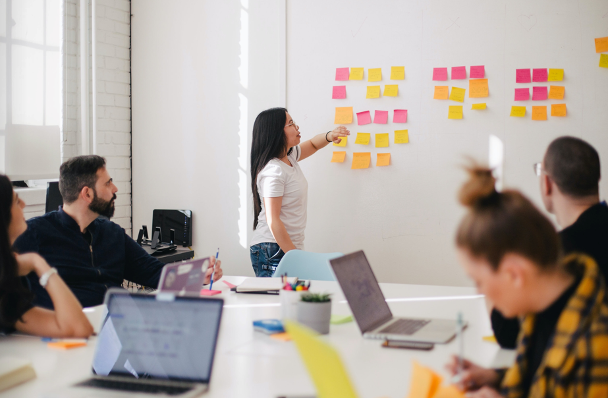 There are a number of ways we recommend showing the FDA's HF reviewer that you have a high Human Factors IQ while also making the submission process easier on you and your company: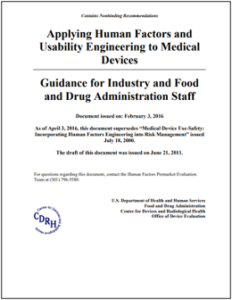 Know the HF/UE Guidance
We've noticed that in their response, FDA HF reviewers commonly refer the sponsor to a particular section in the HF Guidance or to the Guidance in general. One way to save time and reduce these comments is to know the guidance backwards and forwards and do your best to follow it.
Start your HF Process Early 
A common mistake we see clients make is thinking that the HF process starts at the same time preparation for the HF validation study begins.  Unfortunately, this means that a lot of "catch up" work needs to be done and it misses the opportunity for many of the HF activities to do what they are meant to do – be valuable inputs to the design process.  Of the activities mentioned in the Guidance, all but the HF validation study can be performed months to years before the validation study.
Use HF Professionals
Utilizing a trained Human Factors or Usability Engineer Specialist to lead and/or contribute to the recommended HF activities in the Guidance will not only contribute to the quality of the activity, but also demonstrate to the FDA reviewers that your company understands and values HF. This can only help their perception of your process during their review. It's also important to note that IEC 62366-2 [2] recommends the medical device development team have adequate usability engineering expertise and "include at least one usability specialist, as needed" with relevant, appropriate training.
2. Consider All User Interface Elements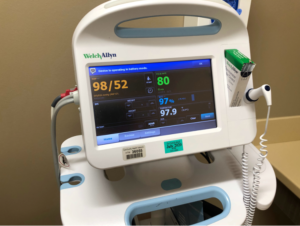 It is sometimes a surprise to our clients that when the Guidance refers to the product's User Interface (UI), that it is referring to more than the information or data that may be displayed on their product's screen.  The Human Factors process should consider the full UI of the medical device including:
Software Displays – Graphical User Interfaces (GUIs), including audio
Hardware – buttons, dials, lights, ports, handles, cabling, etc.
Accessories – straps, bands, adhesives, chargers, etc.
Packaging including the box, envelops, inserts, stickers, etc.
Labeling including warnings, instructions for use, user manuals, quick start guides, and package inserts
Training materials and training – in-person or remote, instructor-led or self-paced, etc.
3. Provide Multiple Inputs to Your Use-Related Risk Analysis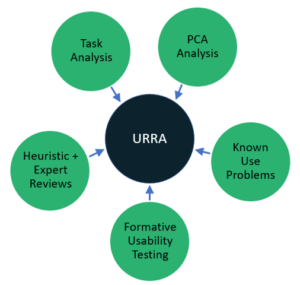 At the heart of the HF process is the Use-Related Risk Analysis (URRA).  The analysis goes by several names (Identification of Hazard-Related Use Scenarios, Use Error Analysis, etc.), but its purpose is the same – to identify Critical Tasks that, "if performed incorrectly or not performed at all, would or could cause serious harm. [1]" Critical Tasks are a big deal in the world of HF because of the serious harm that could potentially result. They also tell us what to test in the final HF validation study.  The protocol for the validation study can't  be created until the URRA has evolved to a stable place. Notice we didn't say "until the URRA is complete."  The URRA is never done.  It is a living document that should continue to be updated as new insights about use are learned through other important HF activities both before and after the release of your product to the market.
To produce a thorough URRA (something the FDA reviewer is looking for), the HF team should always be on the lookout for missed Critical Tasks. That's why conducting a wide variety of HF activities during the development process is recommended in the Guidance. We've found some of the most important and helpful URRA inputs include:
Task Analysis to ensure the URRA considers all user tasks and workflows
PCA Analysis to help ensure the URRA considers potential use errors associated with perception, cognition and user actions and to ensure the URRA is thorough.
Identification of Known Use Problems through Pre- and Post-Market Surveillance
Analytical Activities such as Heuristic or Expert Reviews focused on potential hazards
Empirical Research such as Formative Usability Testing or User Interviews designed to validate existing critical tasks and uncover new ones
4. Plan for a Pre-Submission of Your HF Validation Protocol
The Human Factors team from the CDRH division of the FDA consistently encourages medical device sponsors to pre-submit the Human Factors Validation Study protocol. This can be done as an independent pre-submission or as part of a broader product pre-submission. As part of this pre-submission, we encourage our clients to include an overview of the full HF process so that the HF Reviewer can spot any deficiencies, ask questions, or provide further guidance before the money and time is spent on the final validation study. We have found this feedback invaluable in our previous pre-subs. By addressing FDA concerns before the final submission, we have saved our client time, money, and effort. Submitting to the FDA without the benefit of pre-sub feedback can feel a bit like a game of Roulette where despite all efforts to prepare a solid HF submission, the ball might land on red or black – or in this case, on accept or hold for deficiencies.
5. Keep Abreast of the Latest FDA HF Guidance
Despite being inhumanly busy, the members of the Human Factors teams from CDRH commonly make themselves available to the HF community to provide their latest thinking on specific HF areas or to communicate common problems they see in submissions.  We at Sage Research and Design often attend conferences, trainings, and workshops which are led or attended by the FDA's CDRH or CDER Human Factors teams. Hearing the latest recommendations and thoughts directly from these teams is invaluable to us. There is always something new and relevant to learn and apply to our current and future projects in these talks and they are well worth the time and expense to attend.
Conclusion
Demonstrating that the recommended Human Factors process described in the FDA Human Factors Guidance has been followed is an important part of a medical device FDA submission.  By following the HF Guidance, following these tips and getting help from HF experts when needed, you'll be on the path to a smooth and successful FDA submission.
About the Authors
Shannon Halgren PhD and Agatha Kalinchenko, MD are both senior Human Factors / User Experience Consultants at Sage Research and Design. They and their colleagues at Sage are experienced helping a wide variety of product teams incorporate human factors processes and successfully prepare for their FDA or international submissions. The human factors team follows the FDA Guidance and IEC 62366-1/62366-2 and is skilled at conducting and documenting Use-Related Risk Analyses, analyses of users, uses and use environments, heuristic evaluations/expert reviews, formative and validation usability testing and many other HF activities. We are ready to help with medical devices, drug/biologic products, or combination products.
Sage Research & Design provides HF Process & Design Assessments, Start to Finish HF Services (full package or ala carte), FDA Submission Readiness Evaluations and Human Factors Training. Best of all their small nimble team is flexible, fun to work with, and will quickly demonstrate that they truly care about you and getting your MedTech product through the HF submission process!  Contact us to learn more.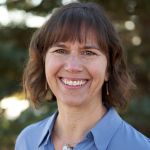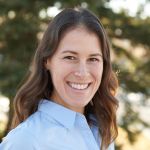 [1] FDA 2016. Applying Human Factors and Usability Engineering to Medical Devices: Guidance for Industry and Food and Drug Administration Staff.
[2]  ANSI/AAMI, 2015.  IEC 62366-2:2016 Medical devices – Part 2: Guidance on the application of usability engineering to medical devices.