In this three-part blog series, Sr. UX/HF Consultant, Agatha Kalinchenko, MD will discuss the importance of Human Factors from a clinician's perspective:
PART 1: MEDICAL ERRORS ARE ON THE RISE 
PART 2: CLINICIAN BURNOUT
PART 3: "SECOND-VICTIMS" OF MEDICAL ERRORS – CLINICIANS
MEDICAL ERRORS ARE ON THE RISE – Part 1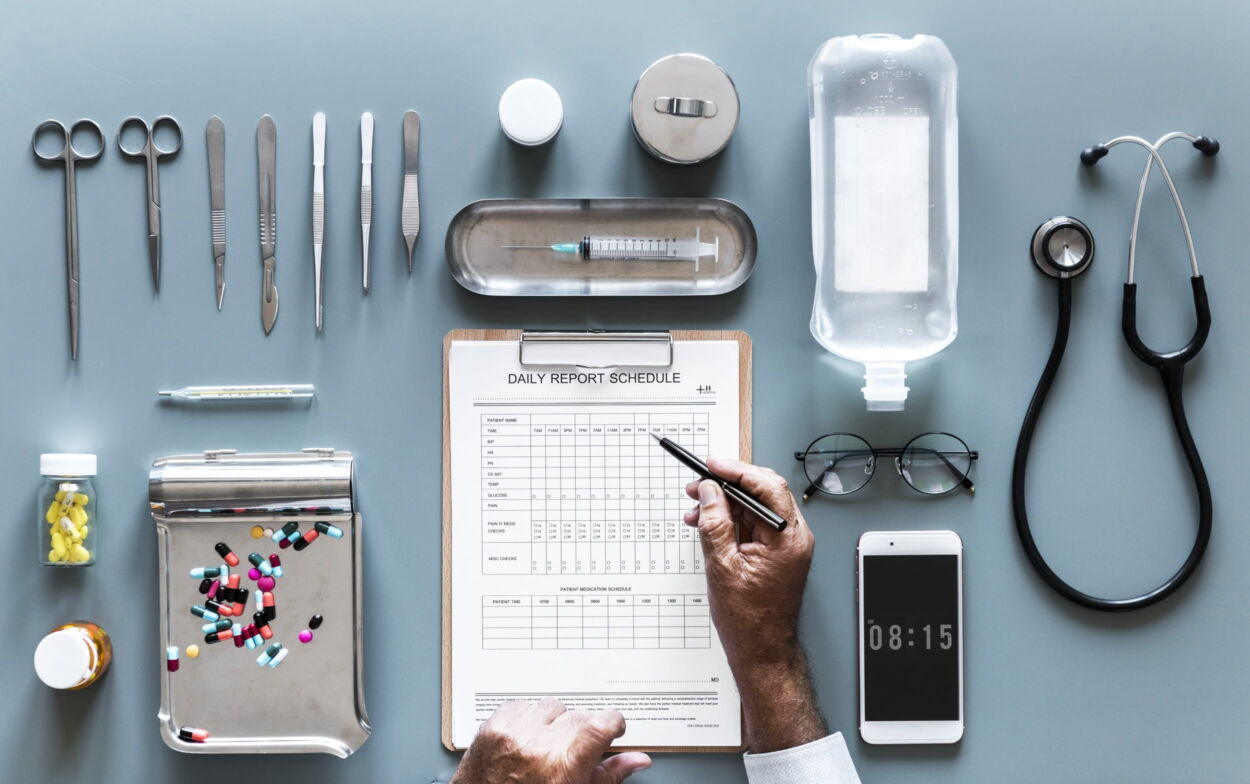 As a medical doctor and now Human Factors consultant, I've seen many mistakes made on the job that could have caused harm to our patients. The clinician who made the mistake was not who should be blamed. The health care system is currently in a state of urgent need. Medical errors are on the rise.
Medical error has been defined as an unintended act (either of omission or commission) or one that does not achieve its intended outcome, an error of execution, an error of planning or a deviation from the process of care that may or may not cause harm to the patient [1]. A recent Johns Hopkins study claims medical errors are the third leading cause of death in the U.S., after heart disease and cancer, causing at least 250,000 deaths every year [2]. Other reports claim the numbers to be as high as 440,000 [3].
To help you understand medical errors this section will be broken into two parts:
1) Types of Medical Errors
2) Causes of Medical Errors
Medical errors are widespread and can occur at any point in the medical process. To demonstrate this risk, medical errors have been broken down into four broad workflow categories [4]. As can be seen, each category contains many types of errors, many of which can have serious consequences to the patient. For every workflow category, examples are provided to provide you with a more in-depth understanding of the potential medical errors that may occur. These examples that are often fictitious, but realistic. Some examples are even based on documented observed use errors!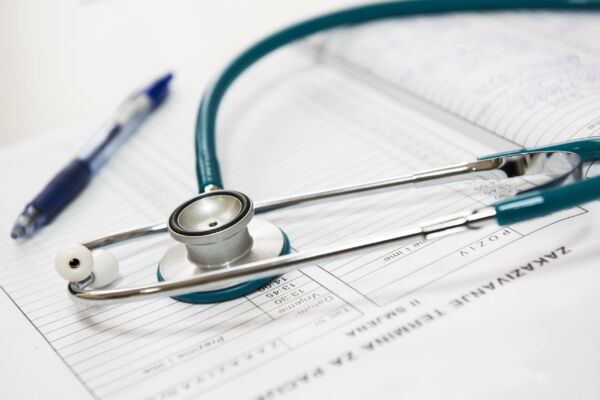 | ERROR   | EXAMPLE |
| --- | --- |
| Error or delay in diagnosis | Due to an upgraded Electronic Medical Record (EMR) system, a doctor did not notice a comorbidity in the patient's chart which would have changed his diagnosis |
| Failure to employ indicated tests | A nurse did not notice her patient was on blood thinners thus did not run the necessary INR lab test. Due to an elevated INR the patient suffered from internal bleeding after a fall at home a week later |
| Use of outmoded test or therapy | A gynecologist ordered a PAP smear to test for cervical cancer for a female patient over 30 years old, while new guidelines recommend HPV (human papillomavirus) tests which has proved to be the better indicator. This resulted in a delay of the diagnosis of the patient's cervical cancer |
| Failure to act on results of monitoring or tests | An LVN misinterpreted the settings of an insulin pump and as a consequence, he provided a triple dose of insulin. This resulted in an insulin overdose and severe hypoglycemia |
| ERROR | EXAMPLE |
| --- | --- |
| Error in performance of an operation | A trauma surgeon did not remember the training on how to correctly use the surgical device resulting in severe internal bleeding |
| Error in administering the treatment | An ICU nurse placed a nasogastric tube incorrectly for a patient treated with liver failure so that the tube ended up in right lung instead of his stomach. When feeding through the tube was started this resulted in a fatal pneumonia |
| Error in the dose or method of using a drug | A geriatric physician prescribed an incorrect high dosage of pain medication due to lack of sleep at the end of an 18-hour shift. As a result, the patient suffered a seizure |
| Avoidable delay in treatment of in responding to an abnormal test | An internal medicine resident understood lab test results to be normal instead of abnormal due to poor phrasing and wording of the web application. This resulted in a delay of treatment |
3. PREVENTIVE CARE ERRORS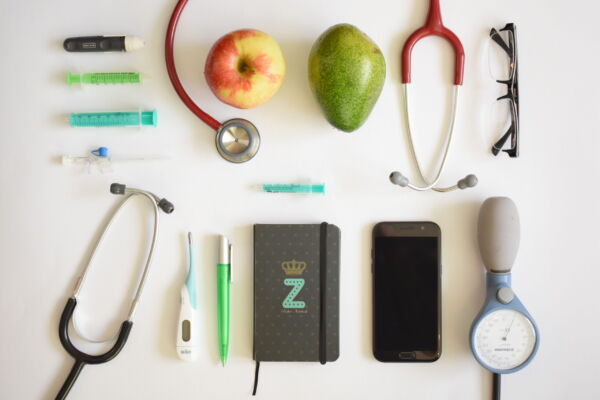 | ERROR | EXAMPLE |
| --- | --- |
| Failure to provide prophylactic treatment | A family practitioner forgot to send patient to a routine colonoscopy and thus initially missed the diagnosis of Stage I colon cancer |
| Inadequate monitoring or follow-up of treatment | A primary care provider did not monitor his patient after a change in blood pressure medicine dosage as recommended. Resulted in an emergency visit to the ER due to a hypertensive crisis |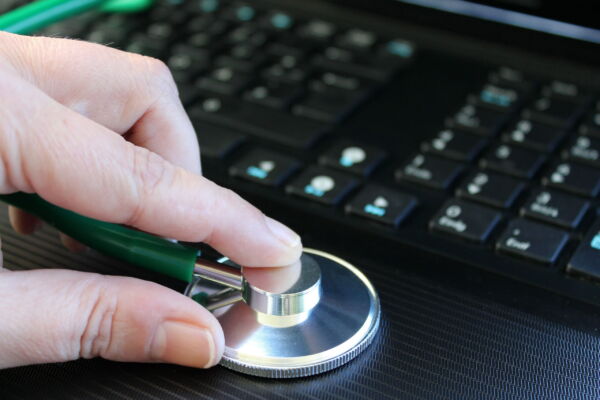 | ERROR | EXAMPLE |
| --- | --- |
| Failure of communication | A cardiologist wrote a treatment request in a medical web application but assumed it was synched with the clinic's EMR system. The request was never read by the indicated doctor and treatment was delayed |
| Equipment failure | A technician did not maintain or clean a medical device as indicated for the medical device resulting in him getting an electric shock |
| Other system failure | An oncologist clinic's nurse team did not observe the expiration date of the clinic's chemotherapy infusion pump devices thus resulting in devices becoming outdated. These expired devices eventually malfunctioned, and oncology patient suffered a delay in their chemotherapy treatment |
The fact that medical errors are being made frequently while performing several workflows in the medical care process makes identifying and mitigating medical errors of even greater importance. Clearly, medical errors are a critical problem in healthcare.
Now we ask ourselves, why are so many errors being made in healthcare?
Understanding the underlying causes of adverse medical events is key in medical error prevention. To say that the healthcare industry has a unique environment and culture is putting it mildly. Healthcare providers need to often work in a complex, high-risk world full of logistical and regulatory challenges. Imagine if you had to face these challenges every hour of every day at work:
Healthcare Environmental Causes of Use Errors
Sleep deprivation
Complicated and inconsistent technology
Mistakes can result in loss of life
Time critical tasks
Heavy regulation
High risk tasks
Need for infection control
Fear of litigation
Multi-disciplinary teams
As you can see, healthcare providers have a lot on their mind when they're interacting with medical devices and medical knowledge alone is not sufficient to provide consistent and accurate care.  I remember as a resident working 20 hour shifts I would be so tired that I would almost forget which patient had which condition and comorbidities. I would need to look at a patient's chart to remember accurately. However, what would happen if an emergency situation occurred and a patient chart wasn't easily accessible? Imagine how easy it would have been to provide an incorrect treatment or medication.
What can be done?  Human Factors!
During the past couple of decades, the field of Human Factors (HF) has been a driving force to help increase this awareness of medical errors and to decrease their numbers through improved technology and process design. One way they do this is by working together with medical device companies to help identify potential use errors that clinicians might make during use and to then support use error mitigations through improved user interface (UI) design.  The result is a higher quality of interaction between clinicians and medical technology which in turn contributes to a well-functioning and safe healthcare system.
As a Human Factors consultant, I spend my days helping our clients make medical technology easier to use and safer. However, there are additional benefits of medical device HF which I feel has not been often voiced. Because I'm a MD myself, it's important to me to emphasize an underlying silent crisis caused by the rise of medical errors which further drives home the importance of Human Factors  and the need to reduce the number of the medical errors.
BIO
Agatha Kalinchenko, MD – Sr. Human Factors Consultant
Dr. Agatha Radberger is a physician trained at Karolinska Institute in Stockholm, Sweden. Years of clinical exposure to surgery, hospital wards, and out-patient environments helps her bring a physician's perspective to Sage Research & Design. Her other passion is behavioral science. Agatha earned a Master's in Psychology from Lund University in Sweden. Her expertise in medicine and interest in the human mind translated easily to the applied fields of user experience and human factors. Before starting with Sage Research + Design, Agatha developed her UX skill set and design knowledge by providing strategic guidance to clients of the digital health company, JOOL Health. Now at Sage, she works as a medical and UX consultant, and is employing proven UX and Human Factors techniques to improve safety and patient satisfaction through improved healthcare product design.